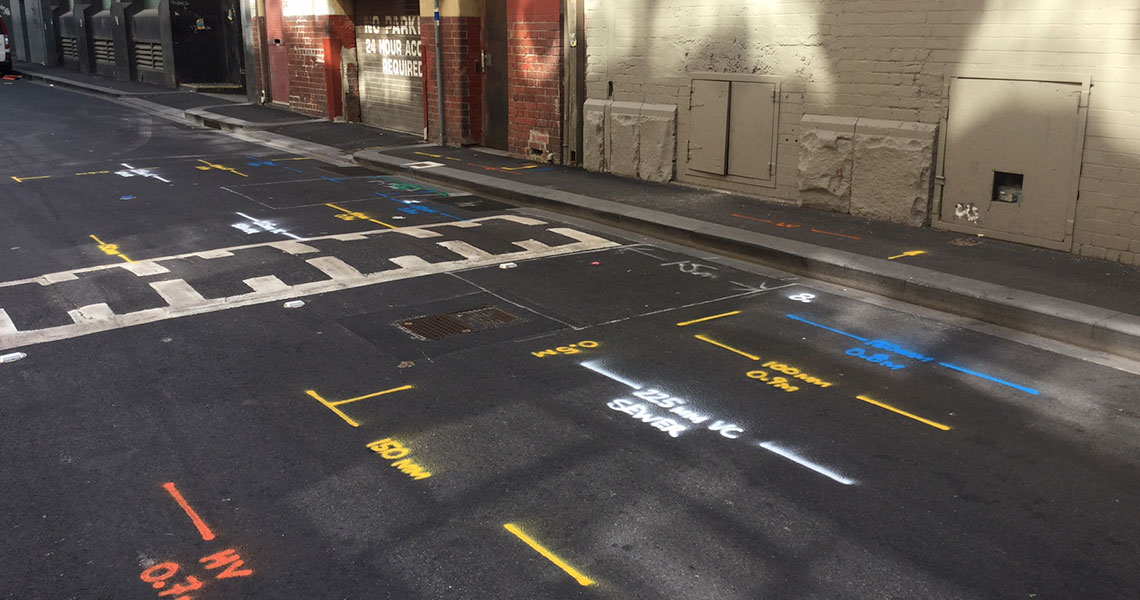 Underground Utility Locating Services
Utility Locating Services is a Sydney based utility locating company with 26 years experience in the utility locating industry.
Utilising the latest in Electromagnetic and Ground Penetrating Radar technology our mission is to deliver accurate information with no compromise on quality. Most importantly, we minimise the risks associated with damage to underground utility infrastructure whilst carrying out all works in accordance with Australian Standard AS 5488-2013 'Classification of Subsurface Utility Information' (SUI). We look forward to Locating on your next project.